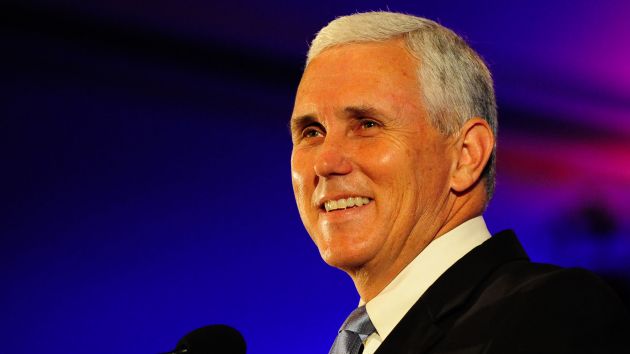 "Supporting Rebuilding America Now is one of the best ways to stop Hillary Clinton and help elect Donald Trump our next president!"
- Gov. Mike Pence
Donald Trump moves up in Ohio
See the full breakdown of the poll below
RAN recently did a comprehensive poll in Ohio where we found the race tied – 42% to 42%. And Hillary Clinton is in big trouble with Ohio Independents!
The poll found 68% of Independents had a negative image of Hillary Clinton and Trump is currently winning the Independent vote in Ohio by 20 points! Clinton's image is also underwater, seven points worse than Donald Trump's.
The need to counter Hillary Clinton's effort to misdirect Americans from her record is urgent and immediate; its time for Rebuilding America Now – the PAC supporting the Trump campaign on TV – to take the hill!
Our ads will work - we just need you to make a donation so we can air these ads in OH and other battleground states.
THE AMERICAN PEOPLE NEED TO SEE THESE ADS